It's the first time I'm sharing my secret routine on social media, and probably the last.
Being a lover of beauty products can get expensive, but luckily there are money-saving tips available so you don't have to burn through your wallet trying to repurchase your go-to lipstick shade.
From years of being on a strict budget and having an enormous obsession for all things beauty, I've collected some expert tips to help me afford my favorite products. Along the way, I've realized that some of them aren't just great for my wallet, but also benefit the environment.
Check out the best money-saving beauty tips, ahead.
Get Free Stuff From Your Favourite Brands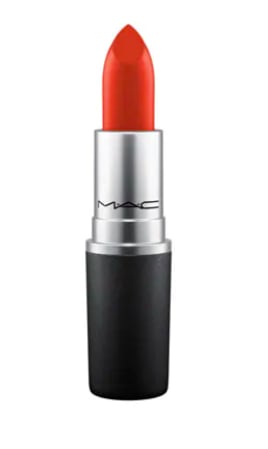 Rewards programs are a great way to get free products. The Sephora Insider program allows you to receive free products when you've spent a certain amount of money.
A few of your favorite brands will reward you for helping them recycle packaging, including MAC, Lush, and Kiehl's. Lush allows you to trade in five empty and clean pots of product to get free Fresh Face Masks, while MAC's Back to MAC program will give you a free lipstick (any color you want!) for returning six MAC primary packaging containers either in store or through the mail. Kiehl's allows you to turn in 10 full-size bottles of their products in exchange for a travel-size product.
Make a DIY Treatment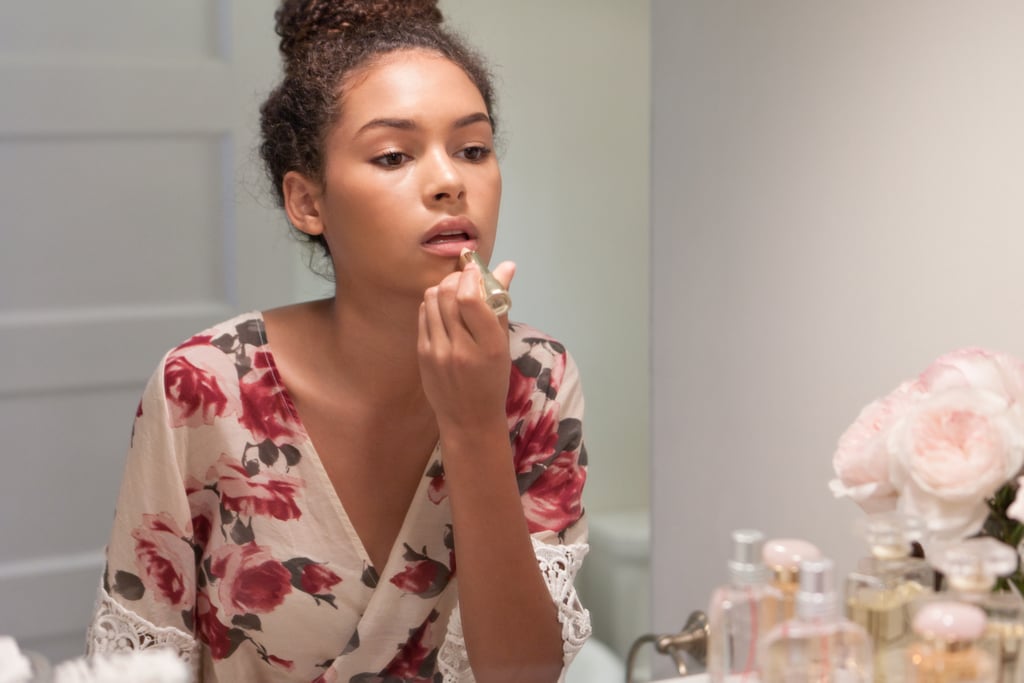 A lot of beauty treatments that we purchase are super easy to make DIY versions of at home. Face masks and lip scrubs are especially easy to make. For a lip scrub, try mixing a little bit of coconut oil and sugar and rubbing it over your mouth for smooth skin.
Buy Reusable Products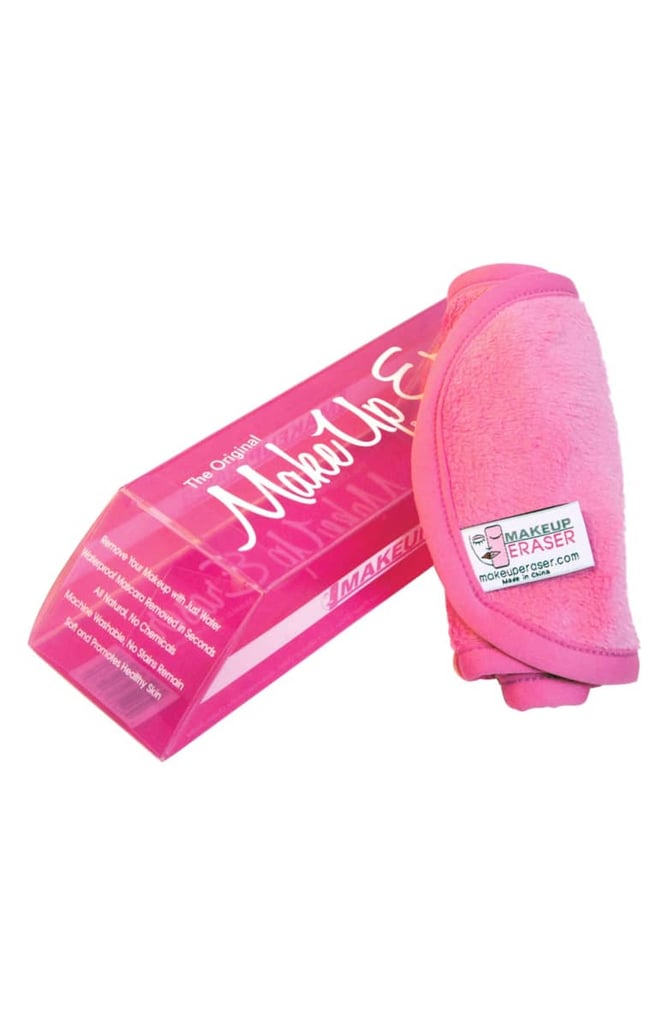 Instead of buying pack after pack of makeup wipes, invest in products that can be reused instead of disposed of. Not only is it great for your bank account, but it's much more sustainable. The Original Makeup Eraser ($32) can remove your makeup easily after you wet it in the sink.
You can even use the machine-washable Natural Reusable Cotton Rounds ($16) to apply your serums and toners, instead of throwing out a few a day.
Get the Very Last Drop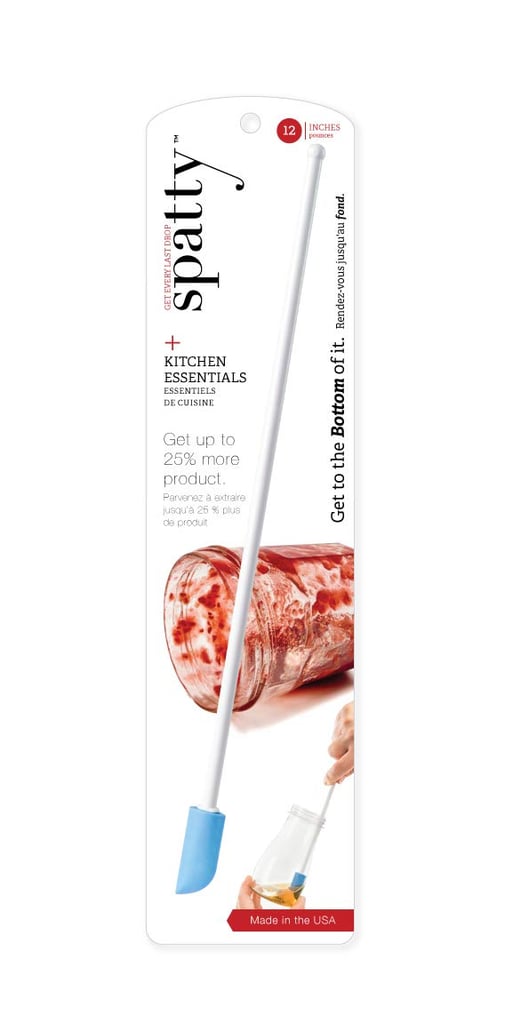 If you get to the bottom of your bottle and can't reach the last bit, try using The Spatty Daddy Beauty Spatula ($10) to reach the rest of your hard-earned product.
Buy Refill Packages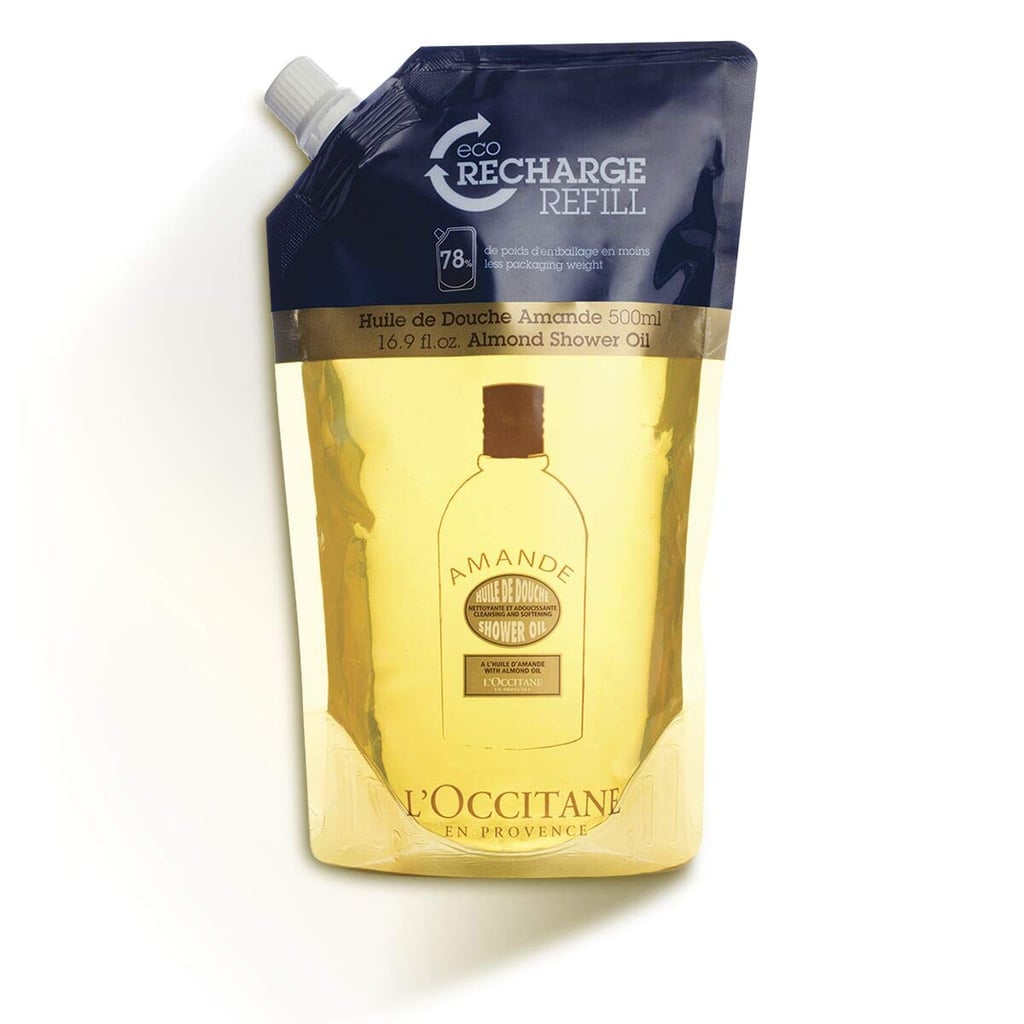 Many brands sell refills of your favorite products at a lower cost. Not only do products like the L'Occitane Cleansing & Softening Almond Shower Oil Refill ($57) save you money, but they also use less plastic than when you toss out your body wash bottle and purchase a new one.